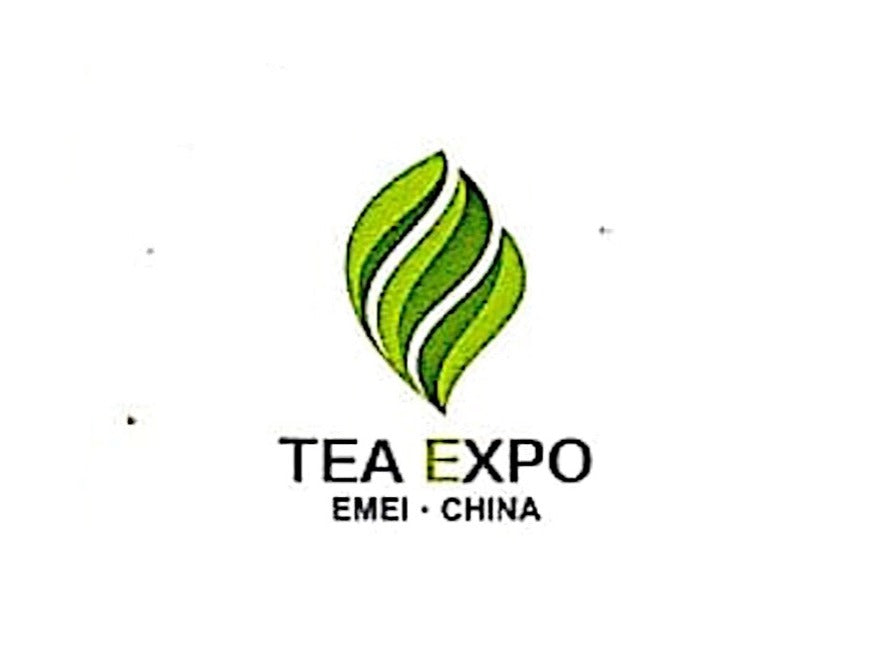 Rujani Tea at the 4th International Tea Culture Expo in Mount Emei, China
Rujani Tea participated in the 4th International Tea Culture Expo held at the Sichuan International Tourism Trade Centre in China's tea town, Mount Emei. This was the second time Rujani Tea was invited to the expo. Organised by the local government of Leshan, picturesque Emieshan, witnessed a total participants of 276 tea brands and manufacturing companies, with 24 international tea companies. Rujani Tea was the sole participant from India.
We had enquiries from Chinese tea buyers for our Rujani long leaf black teas. Even though China has been for centuries a traditional green tea market, three fourth of its teas sales still being green tea, there is a growing enthusiasm for specialty black teas. Black tea is now very popular amongst the Chinese youth. The millennials see the traditional Chinese teas drinking ways unfashionable and term it 'grandpa's beverage.' Milk tea and Chai lattes are the urban youth's new drink of today's China, just like it is currently the trend the world over.
Sri Lankan brands have a good foothold in China, but Rujani Tea sees great potential in the Chinese market. Assam is home to the best black tea cultivars and we at Rujani propagate our own tea cultivars to bring to you the unique flavours of specialty long-leaf black teas.
Rujani's Speciality black whole leaf teas have also found great demand from the foreign tea purchasers attending this exhibition. We have confirmed orders from Simply Tea of Denmark and Le Partitude of France. Ongoing discussions are being held with The Australian Tea Masters for them to carry Rujani Tea's finest range in their catalogue for the Australian tea market.
We realise that there is great potential for premium Assam black long-leaf teas to sell in Europe and Australia, and we at Rujani Tea are having discussions with several tea companies in these markets. We hope to bring you the best of Assam tea and present to you its many benefits for wellbeing and lifestyle.
Watch this space for more to come.