Single Origin | Sustainable
TRULY FARM TO CUP

Enjoyable | Healthy
100% ORGANIC TEA
This Month's Featured Tea
Serendipity in every sip!
Indulge in our soothing, aromatic Chamomile Tea, promoting relaxation, wellness, and tranquility with every sip.
This is nature's calming remedy!
FOUNDING FATHERS
KHONGIYA BAROOAHS OF THENGAL
The farmer-founders of Rujani Tea set up Aideobari Tea Estates in the northeast Indian state of Assam.
Standing (L to R) is Siva Prasad Barooah, Heramba Prasad Barooah and Sashi Prasad Barooah, along with their families.
INCORPORATION
AIDEOBARIE TEA ESTATES
Aideobarie is incorporated as a private limited company on the 29th of December, 1961
CHANGE IN GUARD
RAJ BAROOAH
Raj took over the reins of running the family tea business in 1991, and since then has been evolving the business to make it sustainable, community focussed, moving away from traditional ways to innovating and developing a range of artisanal whole leaf teas
NEW BEGINNINGS
RUJANI TEA IS BORN
In 2013, the tea farmer family of Aideobarie Tea Estates Pvt Ltd, decides to venture into a new range of speciality loose-leaf teas.
The name Rujani is a family name and was chosen to spearhead this new identity of Aideobarie. It's motto is to spread the awareness of loose-leaf tea made with care in small batches, and move away from the commoditised tea bags, and to really enjoy the benefits of speciality teas from Assam.
RECOGNITION
FIRST GLOBAL AWARD
The International Specialty Tea Association (ISTA) hosted its inaugural awards program on June 16, 2016 with a spectacular seven-course gourmet meal and tea pairing event, at the Alize Restaurant of the Palms Hotel & Casino, Las Vegas.
Founder Austin Hodge presented the first ISTA awards for promoting Specialty Tea standards in the industry. Raj received the award on behalf of the Rujani and Aideobarie team.
RELATIONSHIPS
EUROPEAN COLLABORATIONS
We have had the privilege of close collaboration with many tea sommeliers from Europe who support Aideobari and Rujani brand across the continent.
Seen here is Alexis Kaae of Simply Tea, Denmark, and the Vice-President of the European Tea Society along with Raj, during her visit to Aideobari.
NEW HORIZONS
RUJANI TEA AUSTRALIA
Rujani Tea opens its Australia and New Zealand division, based in Melbourne in 2019.
In its first year of entering, two of Rujani Tea's single origin black teas wins awards at the Australian Golden Leaf Awards for Tippy Reserve and Gold Tea. This has been followed by more awards and recognitions from various Australian and regional tea bodies.
स्वार्थपरता
INDULGE YOURSELF
Go Green
SHOP OUR GREEN TEA RANGE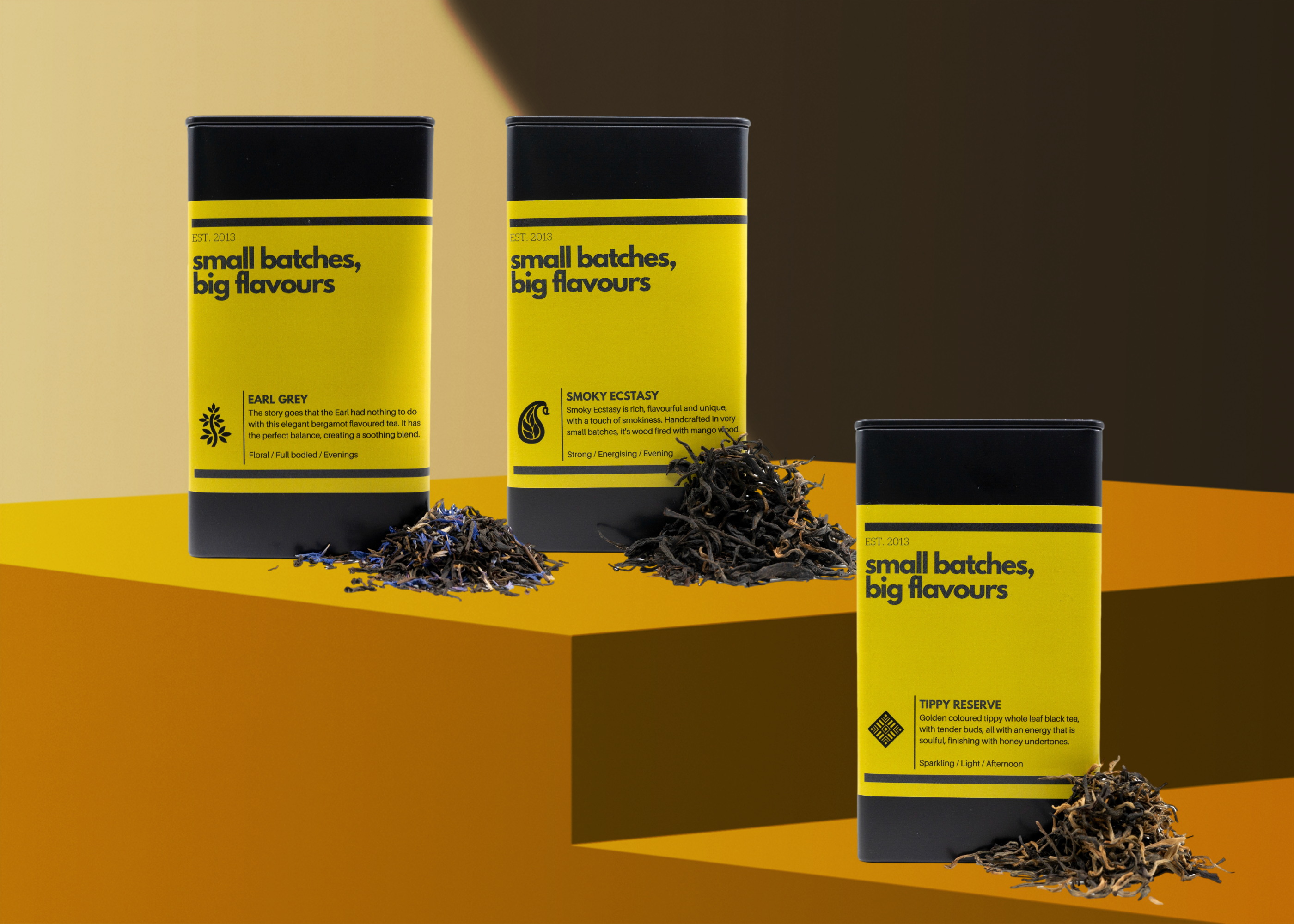 Shop the look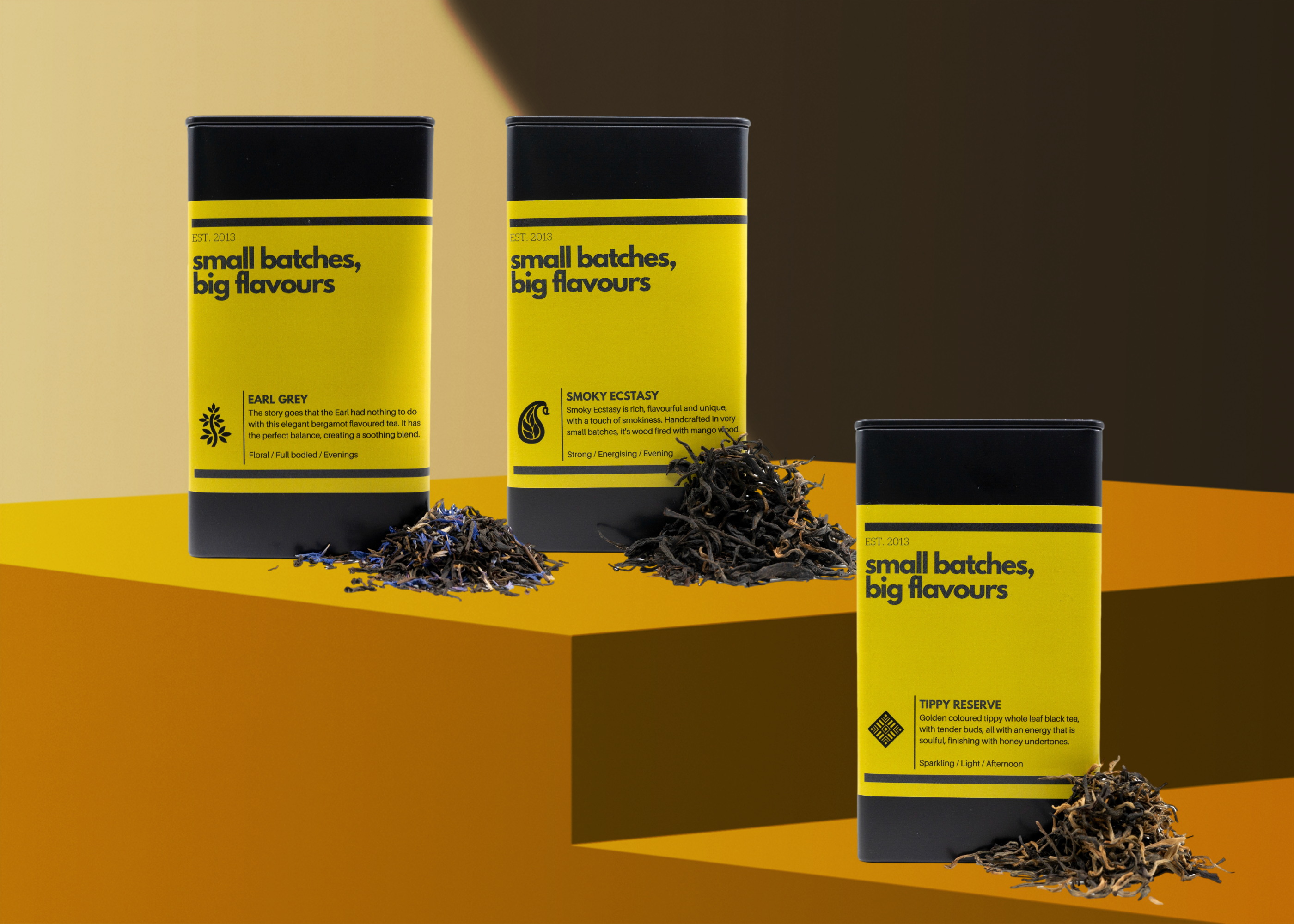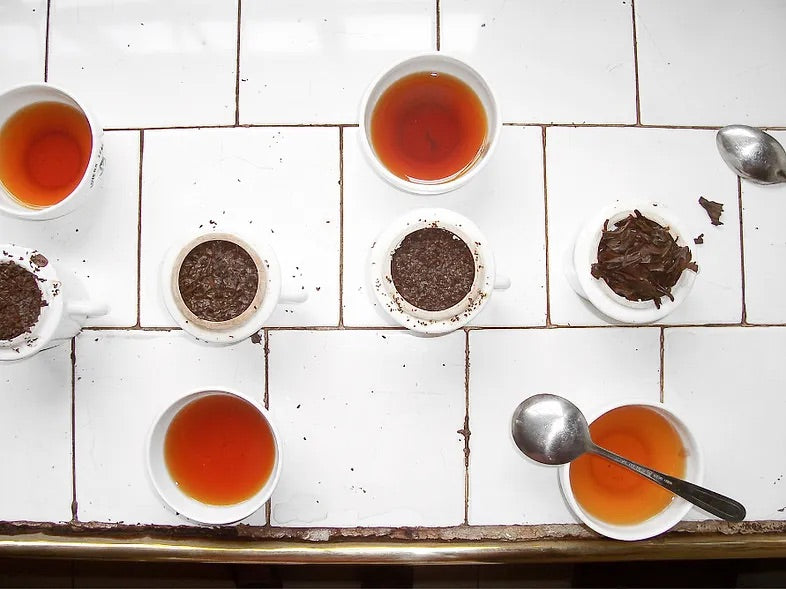 A critical element of producing quality tea is quality tasting! Tea tasting is a process of evaluating the various quality parameters of the tea leaf's appearance as well as the brew.
Read more